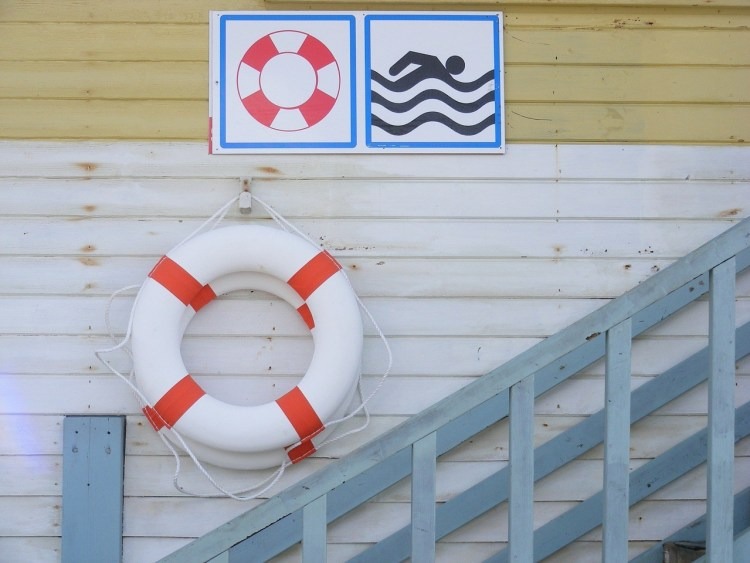 Always practice safety in and around water – especially at Smith Mountain Lake where the water is deep and many people are enjoying the outdoors. The following tips will help keep you, your family, and others safer.
Get your vessel inspected at the start of each season. For example, at Smith Mountain Lake, you can contact the Smith Mountain Lake Sail and Power Squadron, which conducts checks for free.
Take a boating safety course and refresh training annually. All power watercraft operators age 14 and older, and boat operators ages 50 and younger, need to successfully complete training. Visit this link for information on classes – some are free and some require a fee. 

Check the forecast for Smith Mountain Lake before heading out on the water and never swim or boat alone.
Make sure everyone on your vessel is wearing a properly fitted, U.S. Coast Guard-approved life jacket.
Designate a boat driver to be alcohol-free.
Use navigation lights between sunset and sunrise and during periods of restricted visibility. And remember, personal watercraft (also known as jet skis and Sea-Doos) don't have lights and can only be operated during daytime hours.
Ensure your boat has a USCG-approved, adequately charged fire extinguisher aboard, and take a cell phone and flashlight.
Ensure your boat's horn, whistle or bell is fully operational.
Comply with lake markers and no-wake zones.
Use common sense and always be aware of your surroundings.