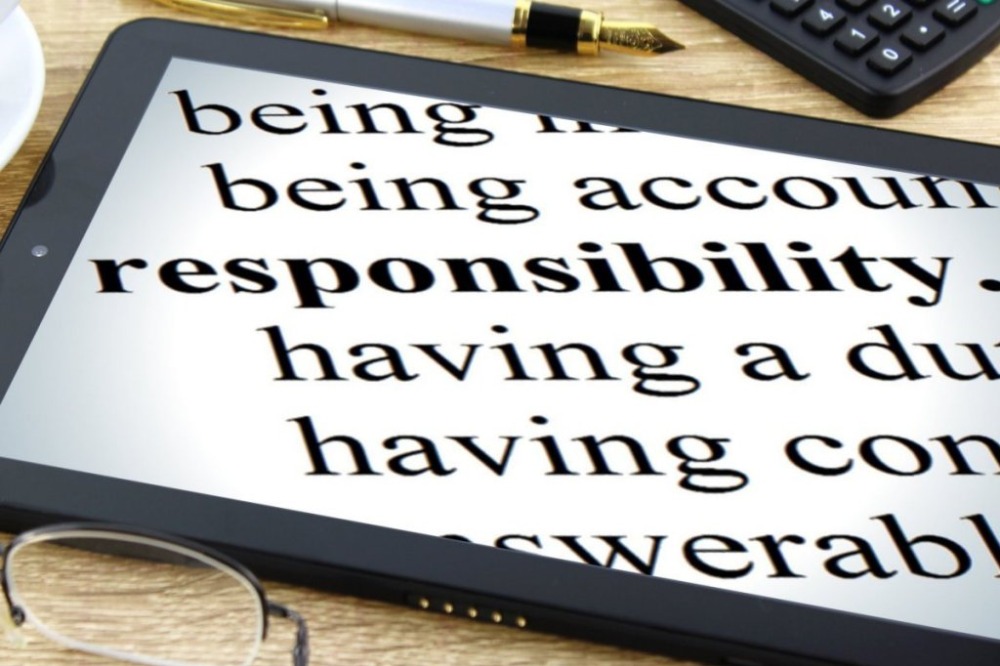 Stripers Landing Owner Responsibilities for Rental Property
Owners who qualify and choose to rent their home or condominium are held responsible for any damages or loss, or expenses incurred by renters to Stripers Landing Comprehensive. Owners retain responsibility for the following:
Dues must remain current.
Behavior of renters will be the property owner's responsibility related to compliance with all Stripers Landing by-laws.
Any damages caused by renters will be assessed to the owner.
Electronic key cards will only be presented to the owner and it is the owner's responsibility to ensure the security of the property.
Stripers Landing will not issue any cards to renters or provide them with access to any property. It is the owner's responsibility to arrange for access.
Non-adherence to any of the above regulations is a violation of Stripers Landing policies and in the event of problems, the Association will contact you directly, rather than any renters. In addition:
If dues are delinquent, which is 30 days past due, all amenities will be suspended and electronic cards will be deactivated. When dues have been paid in full, then the cards can be reactivated for a $50.00 activation fee.
The purchase of a new card will only be issued to the owner and not the renter for a fee of $25.00.
Stripers Landing is a family community and owners who choose to rent property to others must ensure that renters are aware of all by-laws, policies, and regulations.
Renters should treat property respectfully, and any issues will be the direct responsibility of property owners.
We appreciate your adherence to these regulations so we can maintain a safe, healthy, and enjoyable resort for our residents and their guests.